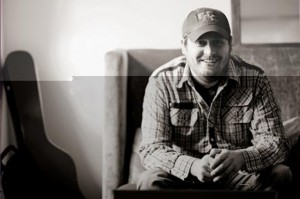 I decided to submit a song to the first NSAI: Online Pitch to Publisher of the Year with Jeff Skaggs/Creative Nation. The song was co-written with the talented Danny Bean. Our song was one of the 15 songs taken that night.
You can read more about the pitch here:
Jeff Skaggs Online Pitch to Publisher
Nashville Songwriters Association International (NSAI) is the world's largest not-for-profit songwriters trade association. Established in 1967, the membership of more than 5,000 active and pro members spans the United States and six other countries. NSAI is dedicated to protecting the rights of and serving aspiring and professional songwriters in all genres of music.