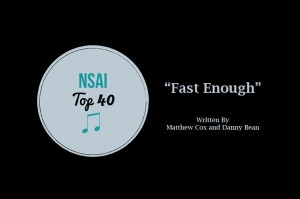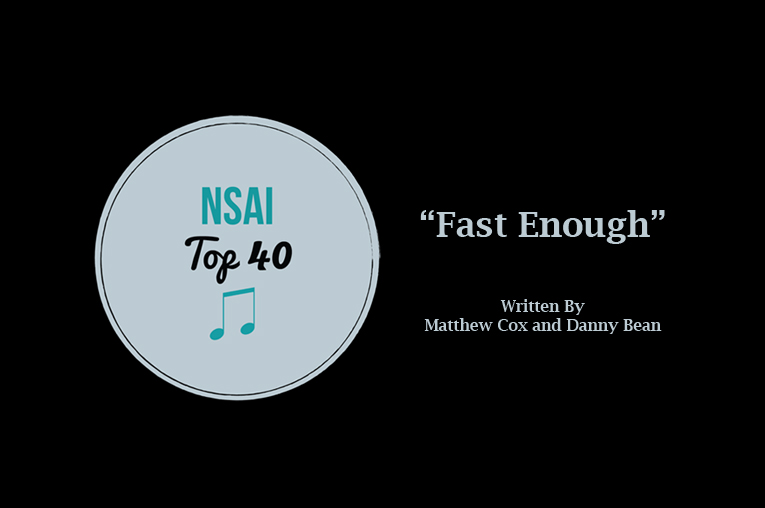 I had the honor of being listed in NSAI's Top 40 for the 4th Quarter of 2015. The song "Fast Enough" was co-written with the talented Danny Bean. NSAI's Top 40 Songs are member compositions selected each quarter through NSAI's Song Evaluation Service, Workshops, Online Pitch, Mentoring Sessions and NSAI staff picks.
Check Out Our Song at NSAI's Top 40:
FAST ENOUGH – By Matthew Cox & Danny Bean

Nashville Songwriters Association International (NSAI) is the world's largest not-for-profit songwriters trade association. Established in 1967, the membership of more than 5,000 active and pro members spans the United States and six other countries. NSAI is dedicated to protecting the rights of and serving aspiring and professional songwriters in all genres of music.